Your Home for Your Campus Life is Here

*
We are an active landlord/management company partnership on the Eastside that abides by the Milwaukee law that no more than 3 unrelated people can live in an apartment.  Call us to learn about this law. 
*Will Know Availability of Apartments in early January, 2019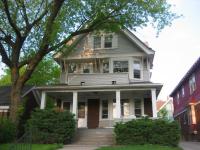 Desirable Corner of Campus, Safe & Extremely Well Maintained
3060 Downer, 6/1, 3 bd - $1525 - Rented

3062 Downer, 6/1, 4 bd - $1575

Will know if 3062 is avail in early Feb.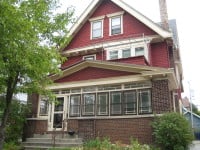 Can't get much closer to Campus, Charm (Fireplaces), Parking Galore

3054 Downer, 8/1, 3 bd - $1550  - Rented

3056 Downer, 8/1, 3 bd - $1525 - Rented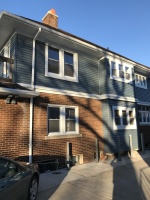 2 Floors & 2 Bathrooms each, Recently Remodeled, New Siding and Windows

3046 Downer, 8/1, 4 bd - $1895

3048 Downer, 6/1, 4 bd - $1995

Will know if avail late Jan. 2019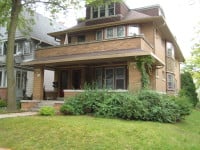 One block from Union, SPACE, 3 garages and lots of character

2975 Prospect, 6/1, 4 bd - $2250 - RENTED

2977 Prospect, 6/1, 3 bd - $1450

Will know if 2977 is avail late Jan. 2019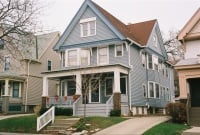 You'll be Proud to Call This Home, Priced Below Market, Old World Charm, Excellent

2848 Murray, 6/1, 3 bd - $1435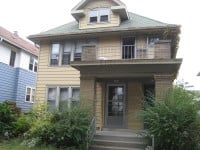 Recently Owner Occupied so Beautiful, Great 4 Nursing and Athletes (Klotsche), A/C

3481 Cramer, 6/1, 3 bd - $1385

3483 Cramer, 6/1, 3 bd - $1385

Will know if avail late Jan. 2019
Unparralled Quality, High End (Marble, Kohler fixtures), D/W, Priced Right

3494 Cramer, 6/1, 4 bd - $1610 - Available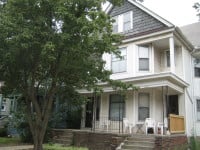 Gut Rehab/Mint, Our Nicest Unit in our Collection, One Block from the Heart

2975 Farwell, 6/1, 4 bd - $1995 - Available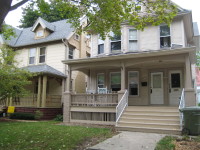 Hidden GEM, 2 Blocks from Campus, One of Best Values in our Collection, Millionaire Row

3206 Marietta, 8/1, 3 bd - $1300 - Rented

3208 Marietta, 6/1, 3+ bd - $1300

Will know if 3208 is avail in late Jan. 2019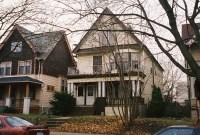 All You Need, Great Value (priced below market), One Block to Campus

2963 Cramer, 6/1 3 bd - $1350

Will know if avail late Jan. 2019